Designer | Digital Strategist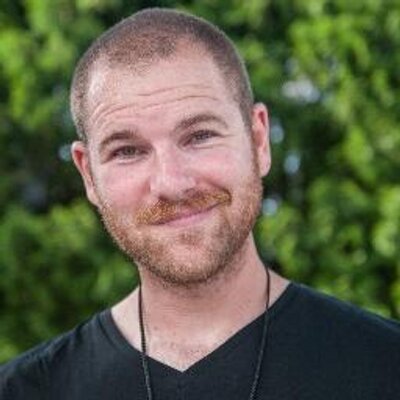 Stuart Wainstock (that's me) was born in Los Angeles, California. I went to university in Los Angeles, CA and earned a degree in Elementary Education with a focus in Theater and Chicano/a Studies.
I taught Kindergarten for four years at a progressive elementary school in the heart of Hollywood, CA. I got to meet a ton of really wonderful kids and really great grownups. I left Los Angeles after accepting a teaching position overseas just outside of Seoul. During my time abroad I documented anything and everything with my Nikon D300. Being able to photograph the world put things in a different perspective.
After my contract in Korea ended, I had the opportunity to explore Europe and experience more of the world. When I returned to the United States, I moved to Portland, OR with one of my younger brothers. While in Portland, my brother and I co-founded an arts and entertainment website called Rose City Live. While running this labor of love project, I found myself wearing many hats. From digital content and community networking to front-end development and design.
In April of 2012, I moved to Minneapolis, MN and enrolled in the Interactive Design and Marketing program at the Minneapolis College of Art and Design. The program has been a wonderful change in career paths. I've fallen in love with the world of User Experience Design and creating experiences with a human first approach.
I currently work as an in-house designer at Calabrio.

Digital Designer
Calabrio | July 2017 – Today
Digital Design Manager
Greenspring Media | November 2014 – July 2017
Interaction and User Experience Designer
Freelance | April 2012 – Today
Designer
OMG Transit | November 2013 – November 2015
Front End Web Development & Design Intern
Ciceron | June 2014 – November 2014

Interactive Design & Marketing
Minneapolis College of Art and Design | Minneapolis, MN
Elementary Education
California State University-Northridge | Los Angeles, CA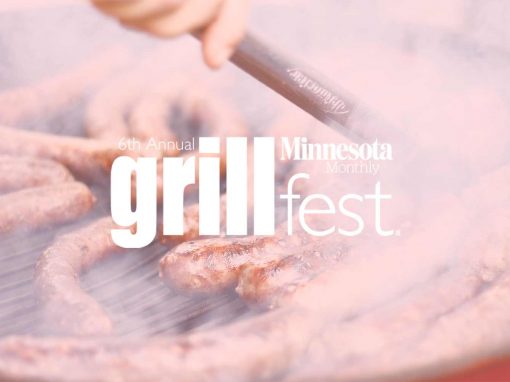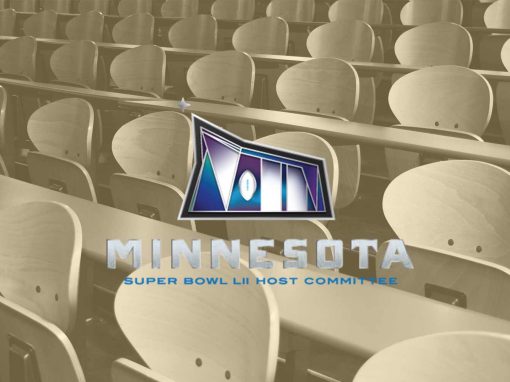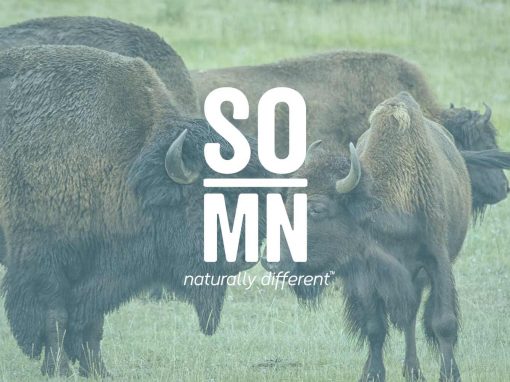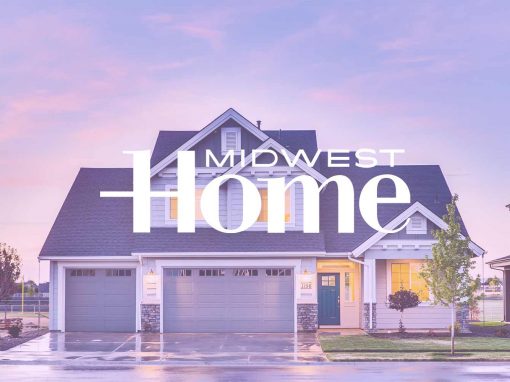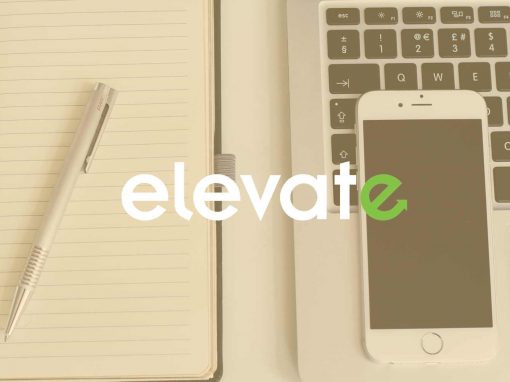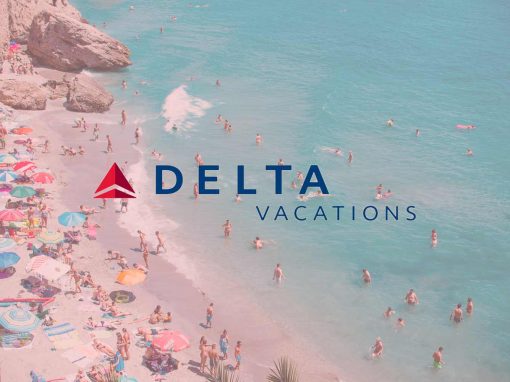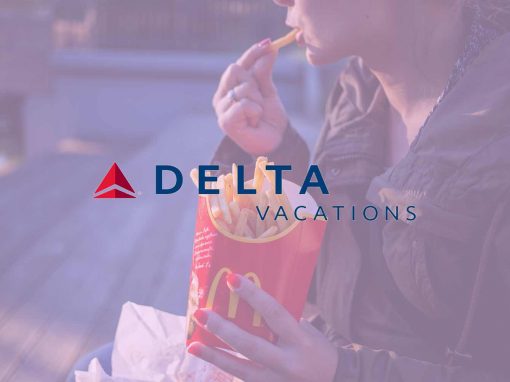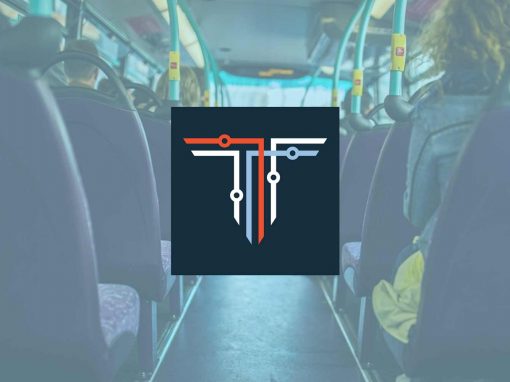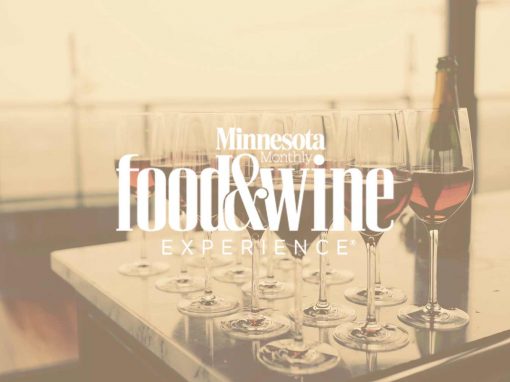 stuart.wainstock at gmail.com